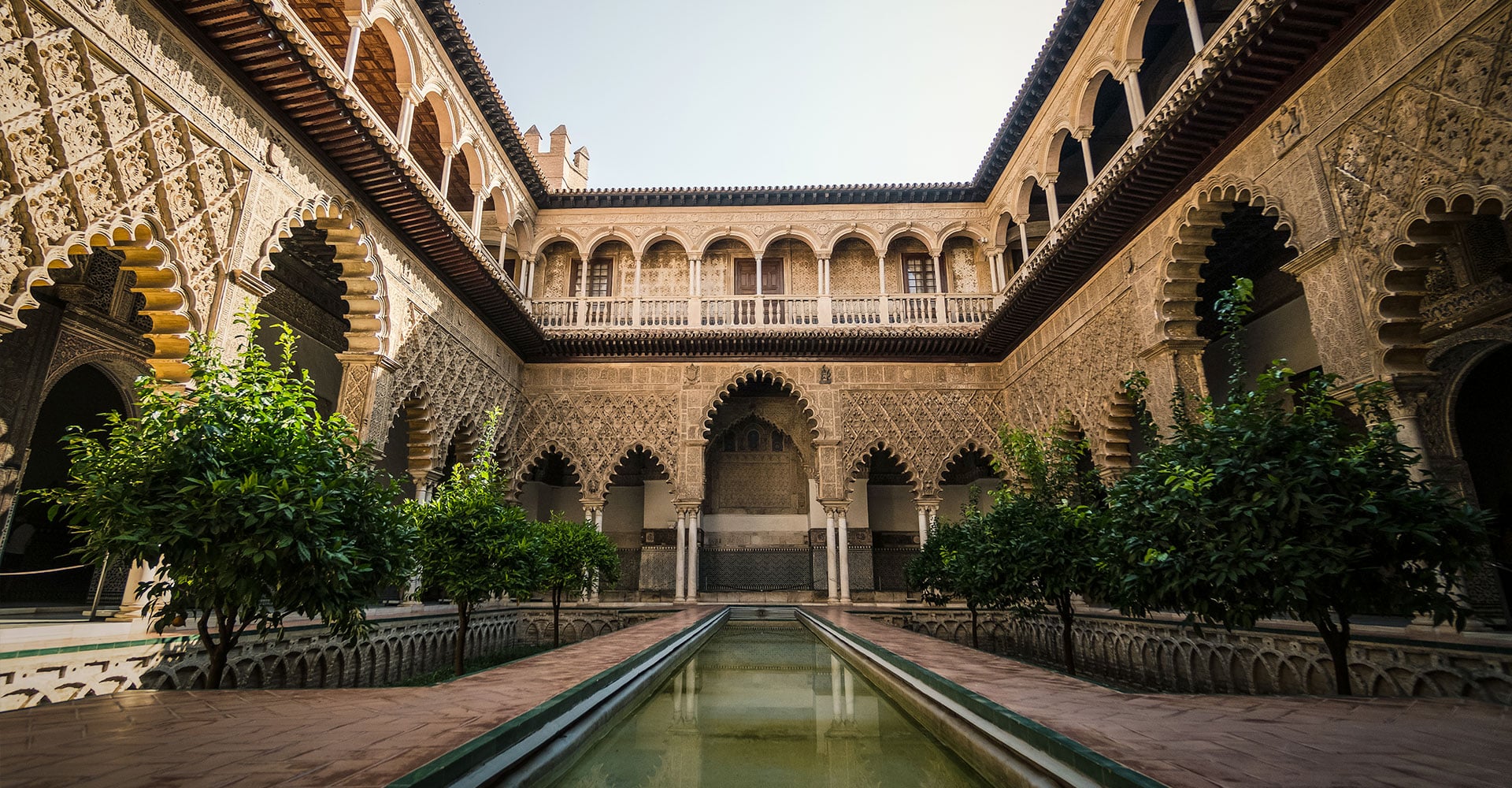 Don't miss the royal palace
Alcazar Of Seville!
€29,50 pax Visit its magical corners on a spectacular private tour with the best guides in the city.
(Final price INCLUDING TICKETS)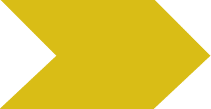 Official guide offer: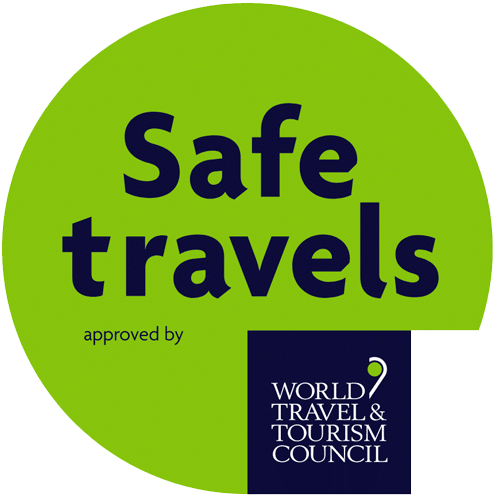 €37,50
¡BOOK THE PRIVATE TOUR!

Alcazar Seville Spain tickets + guided tour
The magic Royal Alcazar is ready to be discovered by you, in your private guide's company!
The easiest and most beautiful way to explore one of the most important monuments in Seville. Priority access, live-guiding by Spanish-English spoken staff, and best price are guaranteed, enjoy it! Learn about the legends and history, as well as the architecture, of these fascinating buildings which have made of Seville one of the most beautiful cities in the world.
Official guide in Spanish

Priority access
skip the line


Cancellation and
100% refund

Exclusive visit,
just for you
Alcazar Seville guided tour
Why choose us for your azar tour?

Official live tour guide just for you in a stress-free visit, at your own pace, or in the company of your beloved ones, family, friends and adapted to all the attendees.

Security against COVID. As the visit is private, possible contact with others is minimized, complying with all safety measures.

Pick up or Meeting Point. If you wish, we can pick you up by your hotel or tourist apartment – as long as it is within the historic center of Seville – at no additional cost. Take the opportunity to get to know other parts of the city as you are heading off this monument.  

Mobile ticketing. It is not necessary to take a printed voucher with you, just show it on your phone or tablet.

Closed price with everything included. The price you pay includes the Private Tour with an official guide and the tickets to the monument. You will not have to pay anything more to make the visit.

Tickets including priority entrance. Do not worry and skip the line. By hiring our private tour, we manage your tickets purchase at no additional cost.

For an hour and a half, an expert official guide will show you the most fascinating secrets of the Alcazar. Enjoy a walk through the history, legend and curiosities involving this unique and unrepeatable palace. 

Fun goes on after the tour. In addition, our guide will take you to the best valued, by the locals, gastronomic corners and the most popular leisure places.

Easy and safe reservation. Just two clicks are enough. Type your personal data for our staff to contact you if you needed and pay for your tickets without any problem.

Instant confirmation. The reservation confirmation will be mailed to you once the payment has been received.

Free cancellation. Send an email, including the reservation code, to info@conocemiciudad.com to cancel up to 48 hours in advance to receive a full refund, or make any changes you may need.
Alcazar Seville audio guide
Select a day and time on our platform
Private tour alcazar Seville
Tell us number of people and age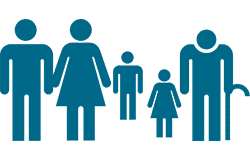 how much time to visit alcazar seville
We guarantee the official price without any extra cost

Opening hours and prices of the Alcazar

Schedules displayed on our website are the official ones, although they may be modified by cultural and religious activities.

Monument opening
October to March: Monday to Sunday, 09:30 to 17:00.
April to September: Monday to Sunday, 09:30 to 19:00.
Closed: January 1st. and 6th, Good Friday (Easter) and December 25th.

Online prices

(Amount INCLUDED in the price of the Private Tour)

General admission: € 12.50

Reduced admission ticket for seniors and students 17-25: € 4

Admission ticket for children under 16 and disabled people: € 1

(Valid accreditation for reduced tickets must be presented)
How to get to the Alcazar ​

The Royal Alcazar of Seville is located in the Patio de Banderas, next to the Avenida de la Constitución, it is the heart in Seville. Several means of transport will bring you to the Palace.

Avión

From Seville Airport. (AENA Client Information: +34954221404). Special bus AE to the Jardines del Cristina Station.

Tren

Train: From Santa Justa Station. (Information Stations

RENFE: +34912432343). Take commuter train to San Bernardo Station. Take the Metrocentro to the "Archivo de Indias" stop.

Autobus

(TUSSAM: +34954975304). Lines: C4, C3, 5, 41, 42, C1 and C2. Stop "Jardines del Cristina".
Where is the entrance to Alcazar Seville?
The meeting point is at the main entrance to the Archivo de Indias (Monument located between the Alcazar and the Cathedral). The Archivo de Indias has a single access door indoors, on the side facing the Avenida de la Constitución, next to the Jardines de la Lonja. We have attached a map so you can see exactly where you are.
Real Alcazar Seville tickets

and Private Tour
Our clients speak about us
"'A very interesting visit with our charming guide Elena. Impeccable organization. Very well documented guided tour. I absolutely recommend it."
Anne Lea
Belgium
"Great experience and amazing guide! It was a great tour. The tour guide was excellent. It includes tickets to the Alcazar of Seville and the Cathedral."
Jonnathan
United States
"A very impressive and informative tour. The amount of curious facts and information (Cathedral, Giralda and Alcázar) was magnificent"
Friedemann
Germany
"A very well organized tour. The guide arrived very punctual, at 10.45 a.m., to the meeting point (Archivo de Indias). Very easy to find"
Mara
Italy
"Really informative and good value for money. Our guide was lovely, she had a great sense of humor."
Victoria
United Kingdom
"Great tour! I really enjoyed it. The guide was charming and very informative about the Cathedral, the Giralda, and the Alcázar. I definitely recommend it."
Diane
Spain
Do you want to visit the Alcazar Seville? Do you know the origin of the Alcazar Seville? Its origins lie in the ancient citadel of Madinat Isbiliya. It was in Islamic Seville. Throughout the centuries, the Alcazar has been modified and renovated until it is still in excellent condition today. The Alcazar is considered the oldest royal palace in Europe that is still in use. It is made up of palatial buildings covering more than fifteen hectares. It also has seven hectares of gardens.